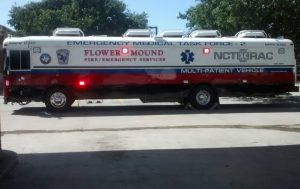 Flower Mound Road reopened around 1 a.m. Wednesday after being shut down for over 12 hours due to a gas leak.
The rupture was reported around 11:30 a.m. Tuesday after a contractor hit a gas line performing utility work. The road was closed in both directions between FM 2499 and McKamy Creek Road.
Underground utility work began Monday on a damaged section of 24-inch waterline which crosses the south side of the intersection.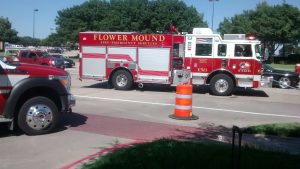 No business evacuations were reported, however, the gas pumps at the 7-Eleven located at the intersection were closed.