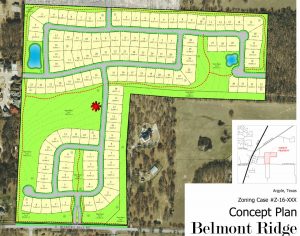 Argyle Planning and Zoning Commissioners will hold a public hearing Tuesday to consider a zoning change that would pave the way for 120 homes on 62 acres.
Commissioners will make a recommendation to town council on a zoning change request from SF-2.5 (Single Family Residential Estate 2.5 District) to PD (Planned Development) for Belmont Ridge, located at E. Hickory Hill Road and Hickory Ridge Circle.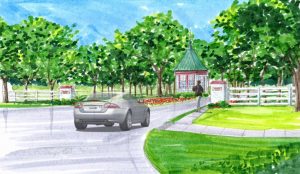 The overall proposed density for the development is 1.95 homes per acre, with a minimum lot size of 10,000 square-feet, and an average lot size of over 11,000 square-feet. Homes will be a minimum of 2,800 square-feet in size.
Belmont Ridge developer, Colleyville-based Cantrell Development Group, is proposing 21.8 acres of open space, approximately 35.4-percent of the development, which exceeds the recommendations in the town's land use plan.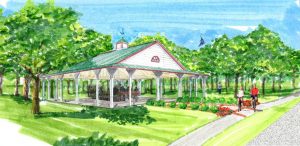 Cantrell is proposing a series of concrete trails and sidewalks that run around the perimeter and throughout the development to encourage pedestrian connectivity. The proposed trail system would also connect into the existing trail systems to the north and west, providing a connected trail system to open spaces, parks, and sport fields. Within the open space Cantrell is proposing to build an open air pavilion to serve as a gathering point for the community.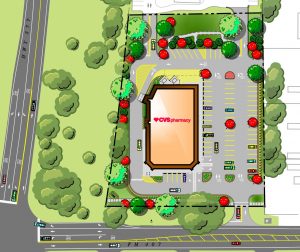 Commissioners will also continue their discussion with representatives from CVS Pharmacy who are requesting a site plan for a 14,600 square-foot pharmacy to be located at the northeast corner of FM 407 and Hwy 377.
The Planning & Zoning Commission meeting begins at 6:30 p.m. on Tuesday at Argyle Town Hall, 308 Denton Street.