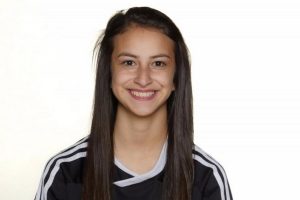 A 15-year-old Guyer High School student was struck and killed by an SUV in south Denton on Friday evening.
Denton Police said a silver Honda SUV was traveling northbound on FM 2181 at Montecito Dr. around 7:20 p.m. when it struck Arely Naffarratte of Corinth, who was with a group of pedestrians crossing the road.
Naffarratte was transported by ambulance to Denton Regional Medical Center where she was pronounced deceased.  The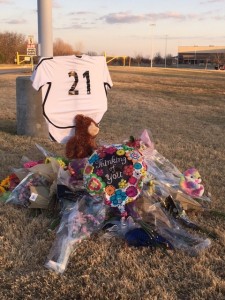 driver and passenger in the SUV were not injured.
The accident remains under investigation.
A fundraising effort was launched on Saturday to help the Naffarratte family.  Click here to donate.