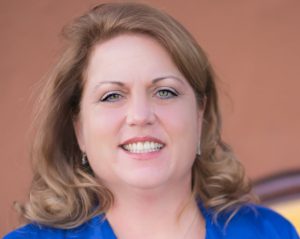 Lewisville ISD board member Brenda Latham announced Friday that she will not be seeking a third term this May.
"After prayerful consideration, my husband and I have decided that we need to put our focus in another direction. Therefore, I will not be seeking re-election to the LISD Board of Trustees, Place 5 position," Latham stated in a press release.
"It has been an honor and a privilege to represent all areas of LISD and I'm proud that while I served we were able to: Reduce the size and cost of the Superintendent's Central Office staff expenses by 40%; Changed vacation policy, saving the district significant amounts money; Implemented advancements in technology in the district to better prepare our teachers and students for the future; Shored up district policies to increase transparency and efficiency including the establishment of Board operating procedures."
There is still work to be done, according to Latham.
Latham listed the following as items which she feels need attention and should be part of the debate in the upcoming campaigns:
• Three separate campuses for Lewisville High School (cost, loss of class time and logistics must be addressed)
• Dual language for non-English speaking students is just not acceptable. The students deserve better.
• There is no college/career readiness campus in the LISD
• Equal representation of the LISD community on the Board of Trustees so that every community has input in the important decisions which affect their students and their pocket book.
"I do want to thank all those who have not only supported me in past campaigns but those who have prayed for, encouraged and mentored me as a Trustee," Latham said.