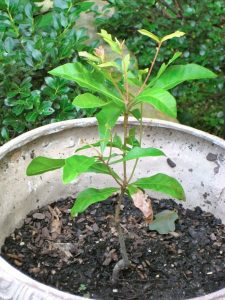 The Town of Flower Mound Environmental Services Division will give away 60 tree seedlings this Friday to commemorate Arbor Day from noon to 4 p.m. at the Flower Mound Public Library.
Residents may choose from bare-root post oak seedlings (with instructions for care), redbud seedlings, or pecan seedlings. All seedlings will be distributed on a first-come, first-serve basis.
The Flower Mound Public Library is located at 3030 Broadmoor Lane.