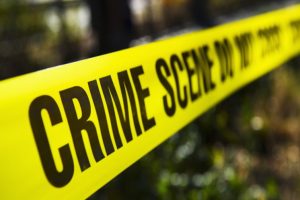 Denton County Crime Stoppers has unsolved cases that could use additional information. If you have a tip, you can submit it quickly online or by calling Law Enforcement Coordinator Penny Campbell at 940-349-1549.
Around 9:40 p.m. on June 27, 2013, a 33-year-old white woman was hit by a vehicle as she crossed the street.
It happened in the 100 block of N. Locust Street in Denton and the DCSO reports that she was hit by a small, black American-made pickup or SUV with aftermarket taillights framed in chrome.
The victim was taken to an area hospital with numerous broken bones.
The suspect vehicle fled the scene going north on N. Locust and would have had damage to the front left side near the headlight.
Stay tuned next week for information about a cold case murder.