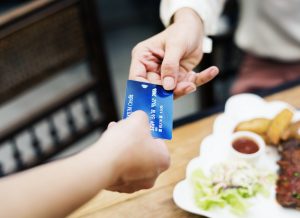 A new study has found that Flower Mound ranks among the cities with the most credit card debt.
The personal-finance website WalletHub released Monday its credit card debt study for the third quarter of 2018, and in it, Flower Mound is in the top 3 percent of cities with the most credit card debt. Flower Mound residents have a median credit card balance of $4,512, a $500 cost of interest until payoff and an expected payoff timeframe of 17 months and 16 days.
WalletHub's researchers drew upon data from TransUnion, the Federal Reserve, the U.S. Census Bureau and WalletHub's proprietary credit card payoff calculator for the study, and evaluated more than 2,500 cities in the country, according to a WalletHub news release.
Click here for more information.