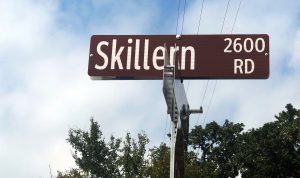 A short section of Skillern Road in Flower Mound will be closed down for several months for construction, according to the town of Flower Mound.
Skillern Road, between Flower Mound Road and River Hill Drive, will be closed down for the construction project starting Tuesday. Construction crews will be widening Skillern to a two-lane rural collection section, according to a town news release. This will include a southbound right turn lane on Flower Mound Road and a northbound right turn lane on Skillern.
The project is expected to take about three months, according to the town.
For more information about Flower Mound road construction and updates, click here.