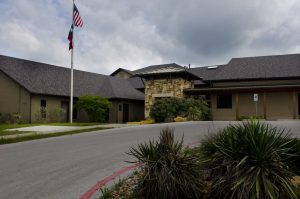 The town of Argyle has begun offering live streaming and on demand videos of Town Council, Planning & Zoning and other town meetings.
The new video service on the town's website allows residents to watch meetings as they happen or later. The town shared the news on its social media pages and website last week.
The first video that was live-streamed and is now available on demand is Saturday morning's Town Hall Forum, which was an effort by Mayor Donald Moser and Town Council to engage more with residents.
Click here to see the latest videos of Argyle meetings.