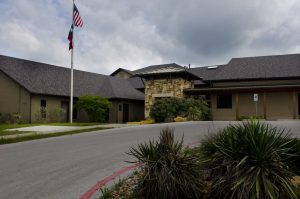 Argyle residents are invited to interact with the town's mayor and Town Council next week at an open Town Hall Forum.
"It's an effort from the mayor and council to have another opportunity to engage with citizens and provide additional information," said Town Manager Matt Jones.
One of the topics will include the town's comprehensive development plan, which a committee has been evaluating. Mayor Donald Moser said in a Facebook post last month that the committee was considering making the minimum residential lot size between 1-2.5 acres.
Jones said other topics may also be brought up at the forum.
The Town Hall Forum will be held on Saturday, Oct. 21, from 9-10:30 a.m. at Argyle Town Hall, 308 Denton St.