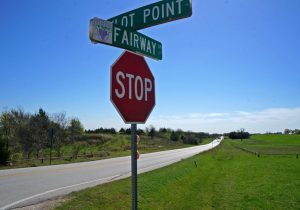 Fairway Drive, commonly known as the Dam Road, reopened to motorists this weekend according to City of Grapevine officials.
The U.S. Army Corps of Engineers shut down the road on April 17 to repair a 95 foot slide along the north side of the dam, to the east of the spillway.
Currently, repairs are 50 percent complete and the existing soils are being treated with lime and being placed back in compacted lifts. The estimated cost of the repairs is approximately $1 million.
The embankment slide was discovered last year following the heavy rains in November.