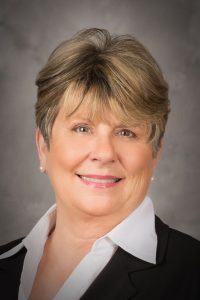 by Shirley Johnson, Realtor
You're ready to write the lease. Time to think of everything – when is move in, where to pay rent, when is rent late, what if your tenant is late paying, how much will you charge for late fees, what if they don't pay at all, who is responsible for yard care, what if something breaks, who pays the utilities, who pays HOA dues – EVERYTHING.
Your contract should list who the parties are in the transaction, the terms of the lease, and the consequences should one or the other party default on the contract.
If you are not working with a Realtor to help you write the lease, you are well advised to consult with an attorney. There are fillable and sample lease forms available online. What you will find with these is a generic lease that might work. Ask yourself, does this form cover all the bases I want covered in the lease? Is this lease Texas specific? If your answer is no, get a Realtor or attorney involved in the transaction. The last thing you want is for the unexpected to happen and you find out your lease contract is unenforceable in court. How will you then evict a defaulting tenant, recover lost rent, or recoup loss from damages?
The Texas Association of Realtors Residential Lease was developed to protect the Landlord and the Tenant in a lease transaction. Please be aware that use of the TAR Residential Lease without the assistance of a licensed Texas Realtor is not authorized. Any use without the assistance of a Realtor will render the document void and unenforceable.
A professional Property Manager has the experience and knowledge to ask the right questions and complete an enforceable lease for you. Our job is to protect you and your asset from liability and loss.
We are dedicated to help you grow your wealth through real estate. 3G Properties specializes in home sales, buying, and property management. Call 940-262-0091 or visit www.3ghomessite.com