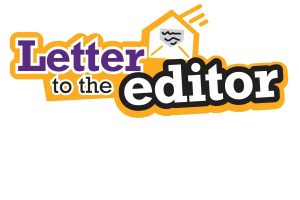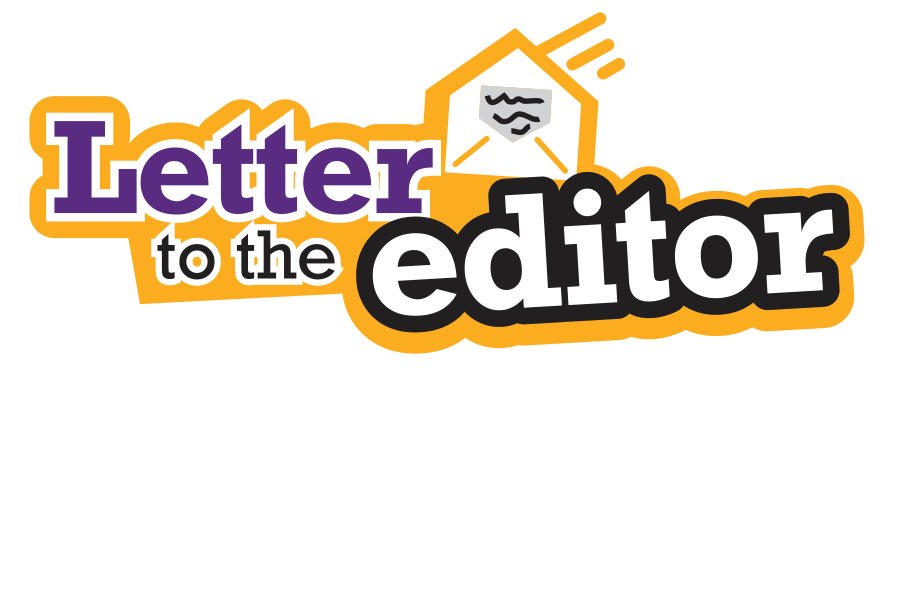 I was shocked and disappointed to hear a tape my opponent made without my consent.  The tape is of a conversation that occurred in the parking lot at the polls last week between Mr. Itamar Gelbman and myself.  This behavior is reprehensible and demonstrates a lack of morals and leadership.
Here are the facts related to this edited version of the conversation:
• Mr. Itamar Gelbman approached me to start the conversation and there was no one else involved or near us during the conversation
• The recording was done without my consent.
• The discussion is related to a hypothetical building
• By distributing this tape my opponent and/or his supporters are injecting religion into this Town Council race in a negative manner.
I ask every resident to answer this question:  Are you comfortable with a council member who would tape a resident without their consent in an attempt to play politics?
I was asked if I would be ok with a religious group making a proposal for what I understand to be a religious building.  My answer was, in my opinion, the only appropriate answer for a Flower Mound Council Member and it is as follows:  " Yes and of course the group would have to comply with all of Flower Mound's processes and procedures."
I'm asking that on Saturday May 9th, the residents of Flower Mound send a clear message to Mr. Gelbman that the residents of Flower Mound:
• Do not want a Council Member who will secretly tape their conversations
• Want all residents and property owners treated fairly regardless of their religion
• Do not want religion to be used as a divisive issue in our community.
To send this message, vote for Carol Kyer, Flower Mound Town Council Place 5.
Carol Kyer
Flower Mound, TX