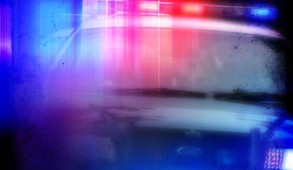 Derrick Watson, Double Oak Police Chief, issued the following Crime Alert on Tuesday:
On Monday, April 20, a resident in the 100 block of West Carruth Lane in Carruth Estates reported that their garage had been entered by an unknown person(s) and burglarized.
Missing from the garage were coins from the center console of a parked vehicle, a cell phone charger and two skateboards.
We would like to stress again that parking vehicles inside of garages, with the door shut and locked, helps deter opportunistic criminals. If you see suspicious activity in your neighborhood (individuals looking into cars, ringing doorbells or knocking to see if anyone's home for example) please try to remember a clothing description, what was suspicious about their behavior and make/model/color of their vehicle (if they're driving).
If you have any information regarding this, or any other, offense please contact Detective Murphy at 972-355-5995.