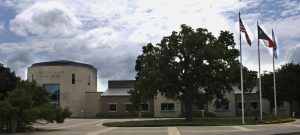 The Highland Village City Council voted Tuesday night to push back the deadline for nonprofits to request funding.
The Council approved a resolution adopting the revised policy regarding financial assistance grants to nonprofit organizations, according to a city news release. It's in the city budget each year to provide funding to nonprofits that serve Highland Village.
The revised policy moves the submission deadline from April 15 to Aug. 31, which coincides with the budget adoption when Council considers the allocation of funds to non-profit organizations, according to the news release.