Update for Sunday June 8, 2008
My wife and I took take-out. Since we brought it home, I was able to get some good shots.
I had the Pad Thai again, this time with beef and thought it was very good. My wife tried some and liked it better than the Pad Thai we got last time. Unfortunately my wife was a little disappointed with the fried rice (not enough flavor), but it wasn't bad. The beef & broccoli (minus rice) pictured below was my sister's dish.
The portions were large.
The crab wontons with the sauce were very good (8 for about $6).
While we waited they gave us two complimentary drinks. That was nice.
Finally, the fortune cookies they have there seem to be some of the better ones. nice and crunchy.
Crab Wontons (4.25 out of 5):
1/4
Pad Thai (beef) (4 out of 5):
Beef & Broccoli (sister's rating) (3 out of 5):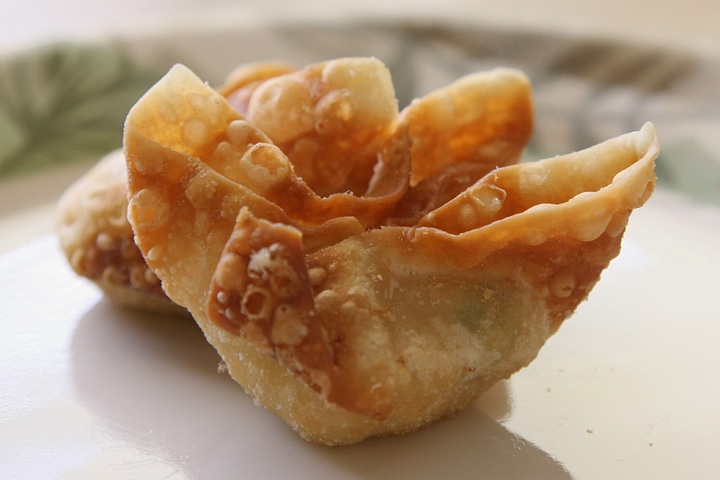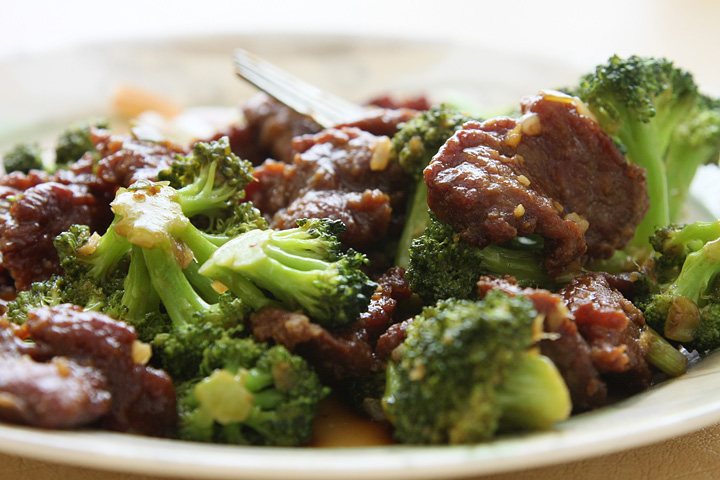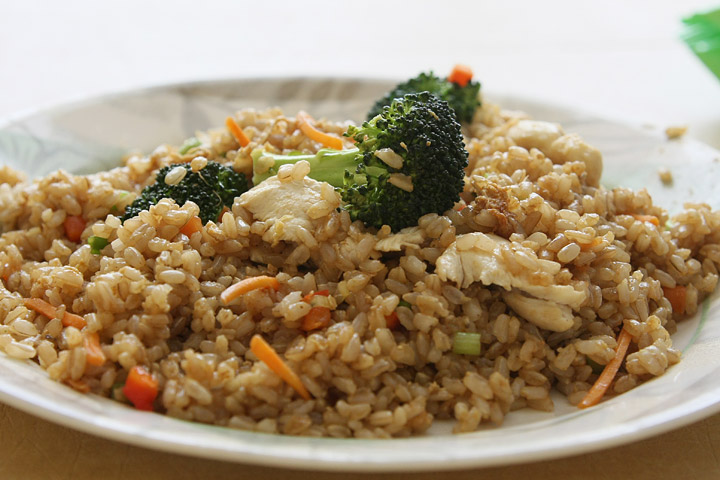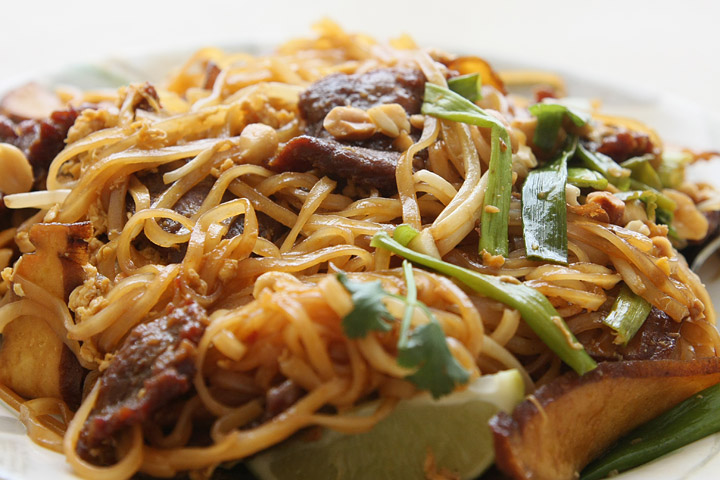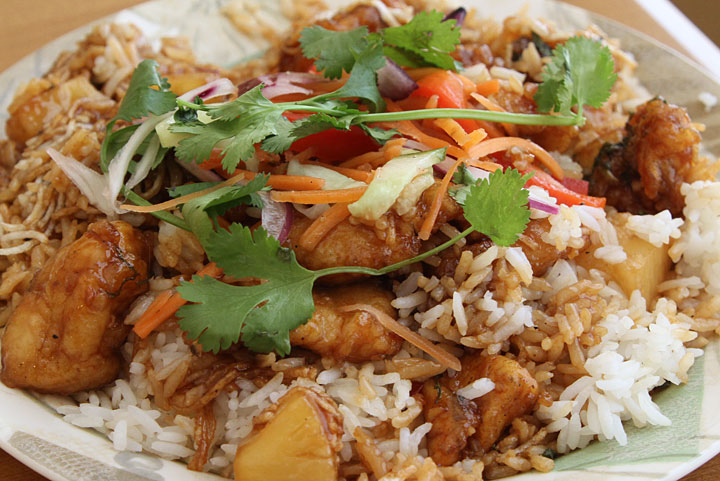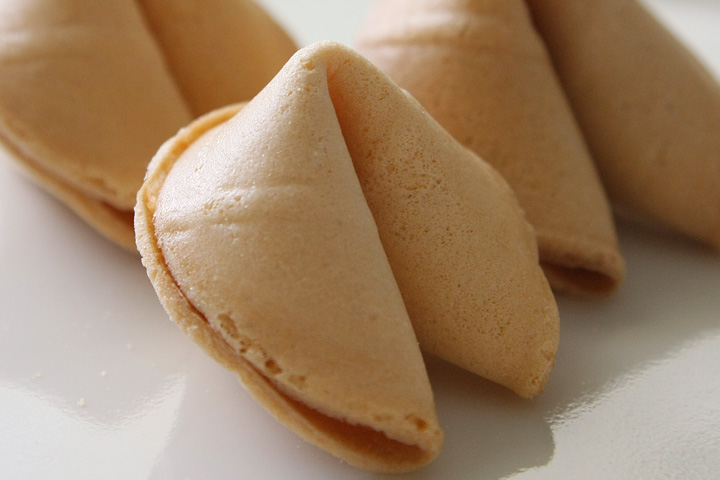 Original Review
My wife and I had lunch yesterday (Friday) at Pei Wei. It was packed (as I expected).
We split the Honey Seared Chicken ($7.75), Pad Thai (chicken) ($6.75), and a chocolate chip cookie ($1.00). I'd say the Pad Thai was a medium on the spicy scale. I liked it but my wife thought it was too spicy.
The Honey Seared Chicken came out first and we started to wonder where the Pad Thai was. They eventually told us they had a problem with it (the noodles I think) and it would be a little longer. It wasn't a big deal since we split and were enjoying the Honey Seared Chicken while we waited. Even though they were very busy, they asked us if they could get anything for us to make up for it... we said we were fine. They ended up surprising us and giving us a $10 gift card for the long wait on the Pad Thai. So thumbs up for them for seeming like they really care about their customers even when they were very busy.
They had two teas that I tried. I liked the black tea better than the green tea and enjoyed the fact that the teas were something a little different.
Unfortunately I forgot my camera so there are no photos.
We'll definitely be back.
Traffic driving over there (1.5 out of 5):
1/2
Mango tea (3 out of 5):
Chai tea (3.5 out of 5):
1/2
Temperature upon arrival (4.5 out of 5):
1/2
Honey Seared Chicken - pretty tasty! (4.25 out of 5):
1/4
Pad Thai - tasty too and a little spicy (4 out of 5):
Service (4.25 out of 5):
1/4
Chocolate chip cookie (3.5 out of 5):
1/2
Rating Scale
: 1 - poor (rarely given)
: 2 - fair
: 3 - good
: 4 - very good
: 5 - excellent (rarely given)
-- Ratings of Various Food Places I've Tried --