My wife and I had lunch at Blue Goose today. I had a beef chimichanga ($10.95) and my wife had the brisket tacos ($11.95). Pricing seems a little on the higher side yet the food quality did not seem to be better than average.
Unfortunately we were both disappointed, my wife more than me. We both thought the brisket tacos were bland. I gave her most of my guacamole and sour cream tray to make it better (and it helped). After reading about how good this place we suppose to be, we both agreed that
Fernando's
and
Chipotle
are better. So this place isn't bad, but I would only consider it average overall.
I did think my chimichanga of moderate portion size was pretty good though, but not good enough for 4 smileys. I also thought the salsa was very good (though Cristina's is still my favorite when done well).
Salsa (4 out of 5):
Beef Chimichanga (3.75 out of 5):
3/4
Brisket Tacos (2 out of 5):
Rice (3.5 out of 5):
1/2
Beans (2.5 out of 5):
1/2
Service (3 out of 5):
Indoor environment (3 out of 5):
Value (2.5 out of 5) (overall food quality/price):
1/2
I took the photos with my compact camera so the indoor ones are not that great because it was low lighting.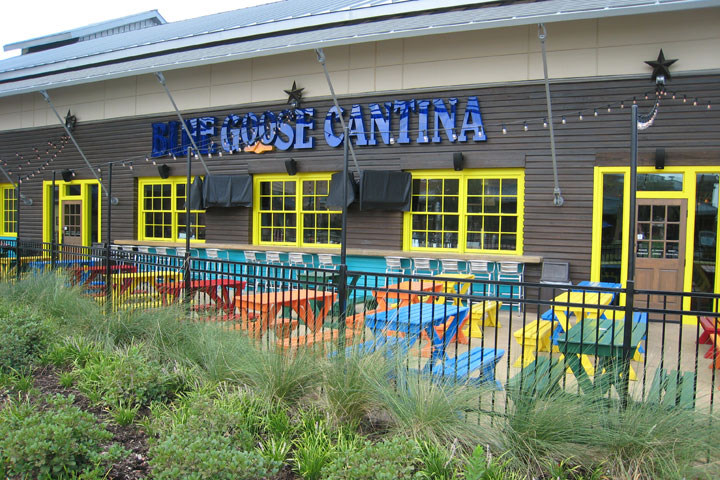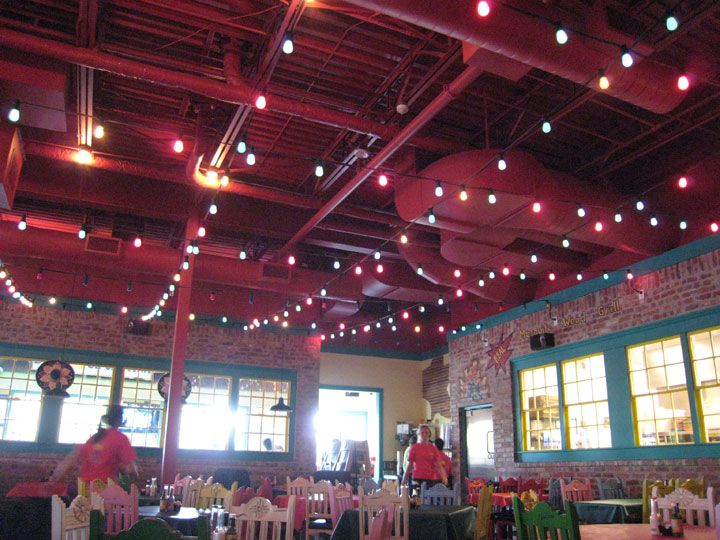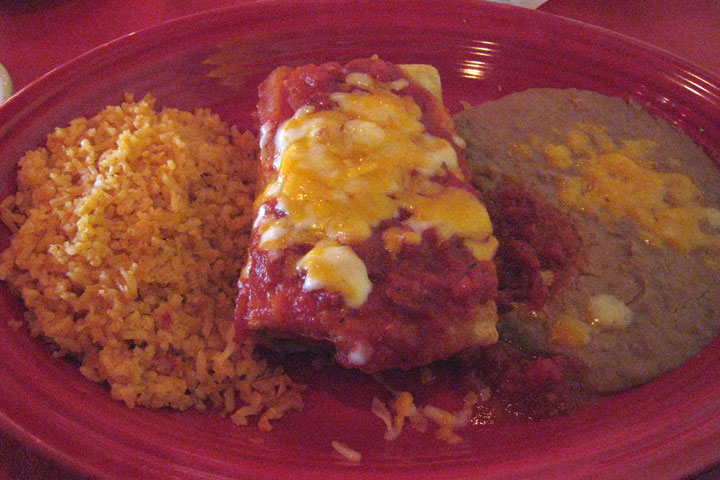 Rating Scale
: 1 - poor (rarely given)
: 2 - fair
: 3 - good
: 4 - very good
: 5 - excellent (rarely given)
-- Ratings of Various Food Places I've Tried --