After Fernando's, my wife and went to Nestle TOLL HOUSE at the Shops at Highland Village for some sugar.
We just got a brownie ($3.29) and two scoops of ice cream ($3.39)... the total was $6.96 with tax. I guess they have a lot of expenses over there.
Anyway, the turtle brownie was very good. The ice cream (Dryer's) was good. Looks like they had some nice treats. Service was fine.
Brownie (4 out of 5):
French vanilla Dreyer's ice cream (3 out of 5):
Sugar content (4.75 out of 5):
3/4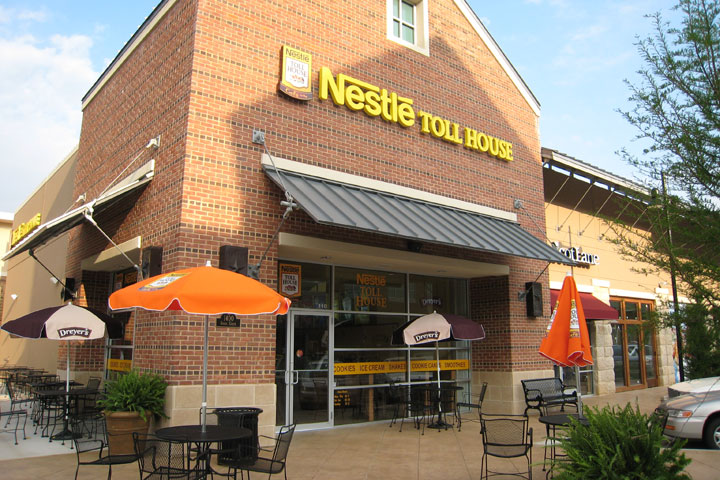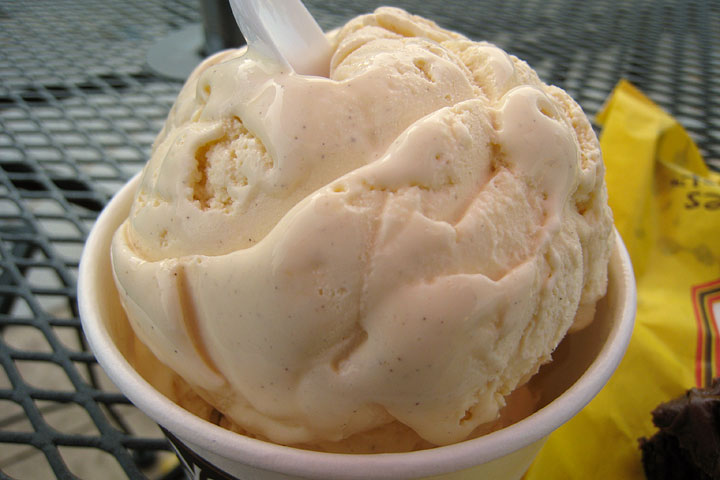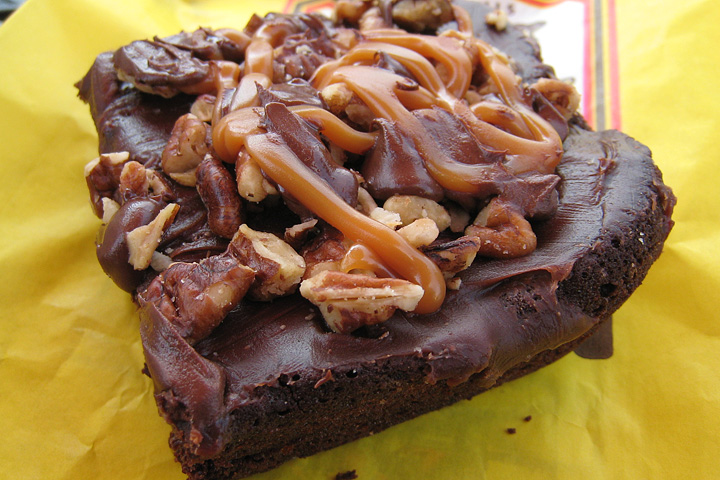 Rating Scale
: 1 - poor (rarely given)
: 2 - fair
: 3 - good
: 4 - very good
: 5 - excellent (rarely given)
-- Ratings of Various Food Places I've Tried --